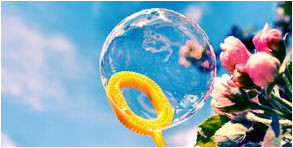 I think I'm done writing about my Quantum Cleanse. I am going to continue with being a vegan eater. I'm going to do the other stuff in moderation. I'm going to work on the other aspects of quantum wellness like meditation, self-work, etc.
On another note, what the hell am I going to do with these kids all summer?! I am usually good about signing them up for camps already but so far I've got nothin'. I'm going to check on some today. . . . .
It's going to be 90+ here tomorrow. We only have window air. Motherfucker. That's all I have to say about that.